If you love music of Broadway, Hollywood, and London, then support Sunday Matinee right now!
Click the "Make a donation" link above to donate or call 216-368-2208 where operators are standing by!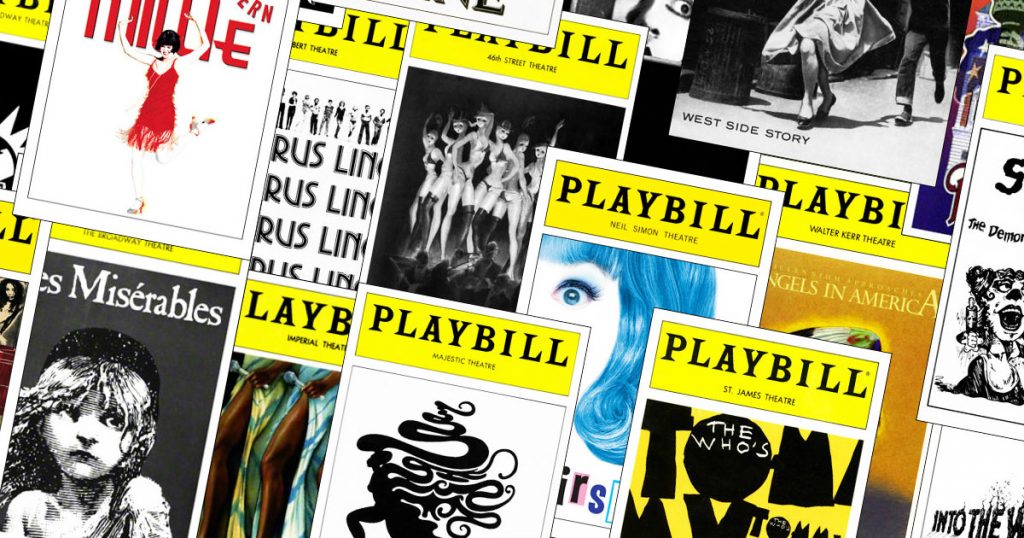 Whether you have been listening since the beginning over 33 years ago (and there are a few of you who have), or just joined us in the last few weeks … thank you for being a listener to Sunday Matinee and the station that makes it possible. "Musicals" and "Showtunes" appeal to a small audience of devoted followers, and we're happy you've found a home with us.
As a non-profit, volunteer-driven station, we depend on listener support to fund our station operations. In fact, as of 2018-2019, listener support makes up 60% of our annual budget. You and our other listeners make it possible for us to buy new equipment to make the station sound better (and easier to operate), and to buy more music for us to play. In other words … ALMOST EVERYTHING you donate comes back to you through your ears.
The week of April 8 to April 14, WRUW 91.1FM is asking for your financial support. Your chance to support showtune programming and Sunday Matinee will be this Sunday, April 14, from 12noon-2pm. If you don't want to wait that long, you can call us 24-hours a day (or donate anytime online if you prefer) and "earmark" your donation so it counts towards the show and music you love most.
With your support, we can continue singing and dancing every Sunday, and kicking off your week with humor, good music, and songs to sing along with. Thanks again for listening … and donate today!
David Caban
Host, "Sunday Matinee"