This is the one week of the year that THIS can be YOU!!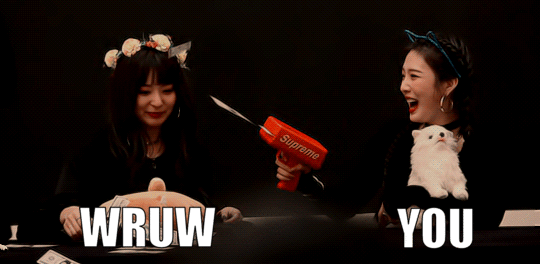 By showing your monetary support, you can help WRUW in so many ways
Your donations will go directly towards making WRUW a better station for you, such as:
Buying new music
Upgrading studio equipment
Converting our music library to digital formats
Supporting live concerts in-studio of local bands
Supporting our live music events
Much, much more!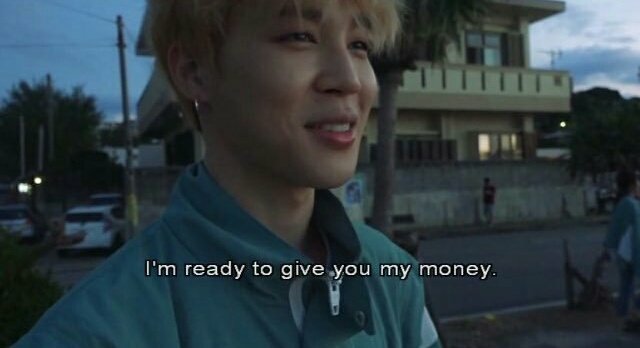 Are you feeling like Jimin [above] right now?
Excellent!! Head over to our swag page to check out the sweet perks you can get for donating – or go directly to make a donation if the only swag you need is the swag feeling of helping support WRUW!
Make sure to choose Mic Drop (or whichever show you want to show support of) from the Show selector on the checkout page!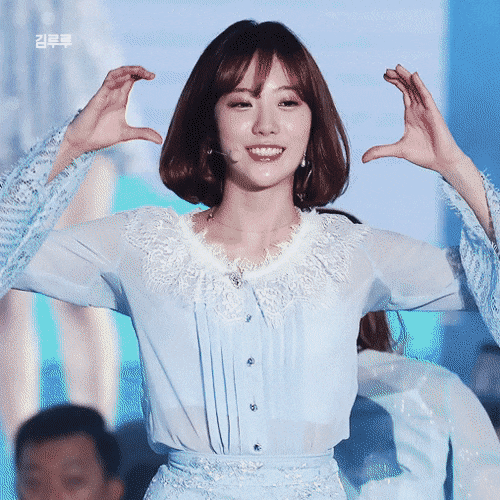 Thank you so much for your support – it means the world!!